Pay only for what you need
Simple, honest, affordable pricing to scale up your business
&nbsp&nbsp&nbsp&nbsp&nbsp&nbsp&nbsp&nbsp&nbsp&nbsp&nbsp&nbsp&nbsp&nbsp&nbsp&nbsp&nbsp&nbsp&nbsp&nbsp&nbsp&nbsp&nbsp&nbsp&nbsp&nbsp&nbsp&nbsp&nbsp&nbspup
How to calculate the "Listing" total and service fee?
* Listing means "The total number of online listings running in your ebay accounts at the end of day", including Active listings and Out-of-stock listings.
           e.g. If you have 1000 listings in the first 20 day and 3000 listings in the rest of 10 day. Your package would be automatically upgraded on the 21st day and the fee would be: 38/30*20 + 88/30*10 = USD 54.67 only, fair & honest!
After upgraded to Pre-dedicated package,  our customer services team will contact you to upgrade and enjoy the Dedicate Server package shortly. For details, please contact cs@soldeazy.com
Mobile Template Auto-Generator Add-on
Customer Relationship Management ( CRM ) Add-on
Order Management ( ShipEazy ) Add-on
Do you know eBay Store can greatly increase your Order Size ?
Translate your product information can make you SELL MORE !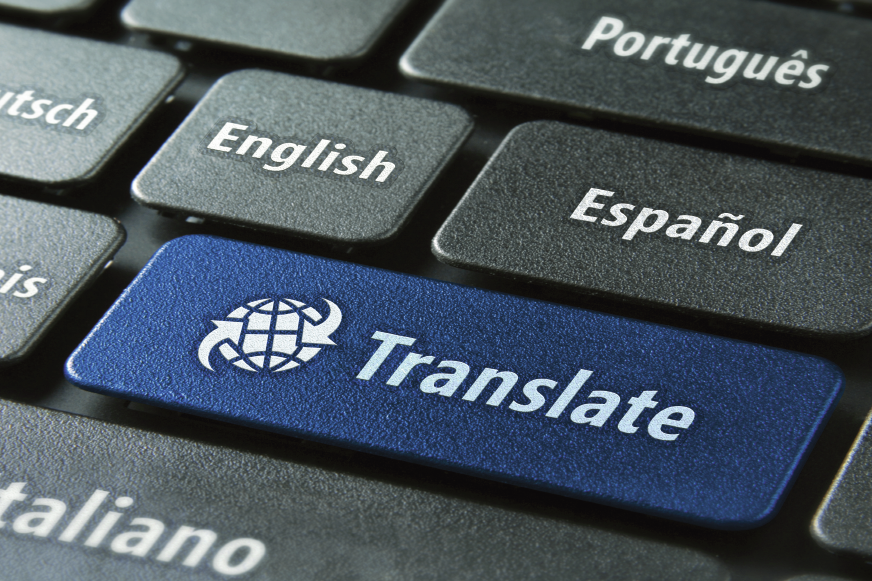 Our translations combined with:
*The first 10 credits are given for free-trial (You can translate up to 10,000 characters per each credit). Every credit costs USD 1 afterwards.
Try for free to grow your business now !!
Maximize Your Sales Opportunities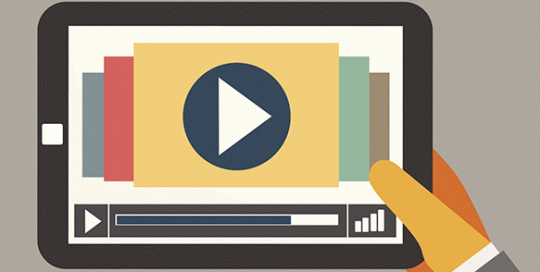 Introduction of SoldEazy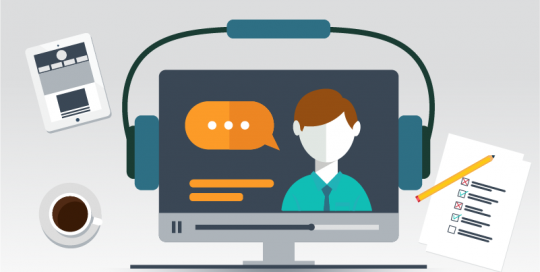 Sign up latest Webinar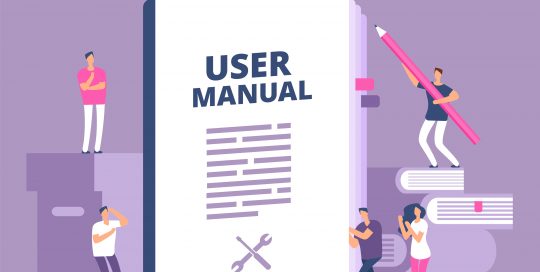 Download resources