Online shipping and Order fulfillment
SoldEazy automatically brings in orders from all of your sales channels, giving you more time to spend growing your business.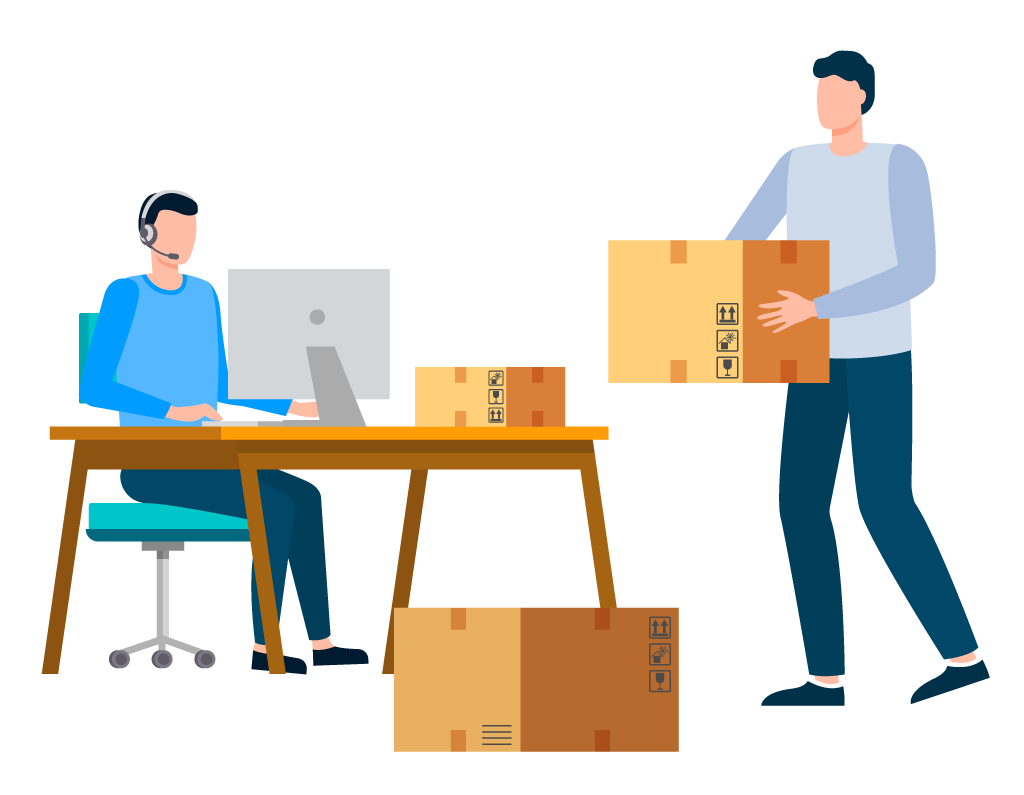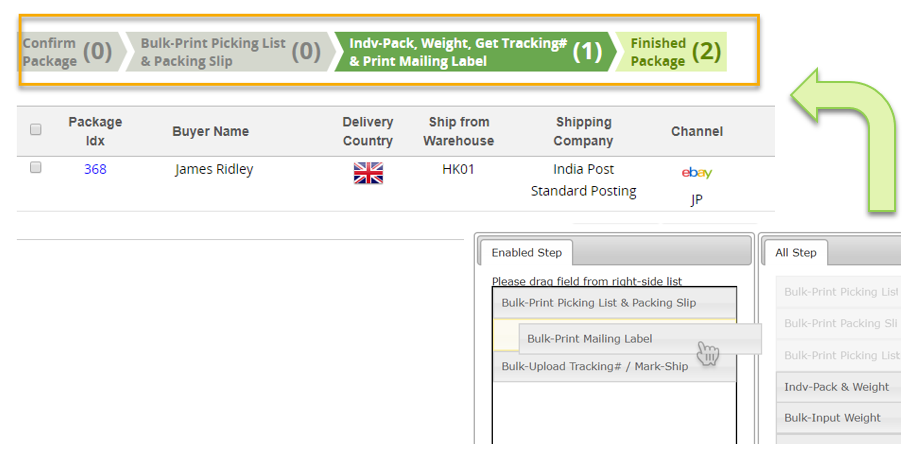 Flexible to fit your operations & practices
SoldEazy automation rules allow you to easily customize your shipping workflow – saving you time while enable you to ship your orders exactly the way you want them.
Bulk print shipping labels for all carriers
You can print many shipping labels for any carriers in minutes. Our print module supports paper printer, label printer, POS printer and dot matrix printers.
If your shipping company only accept Physical waybill form, no worry! There are over 100 shipping company waybill templates available. You just select the waybill format and put the physical waybill into dot matrix printer, system can fit the order information on it and print for you.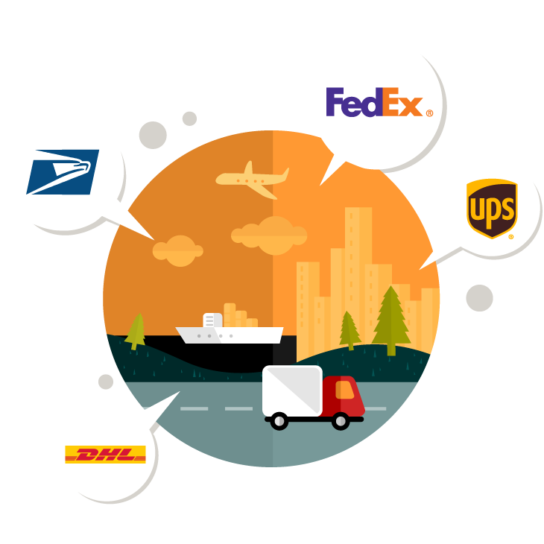 Super easy on-screen packing module. No more training needed for your staff. Everybody just sit down and pack.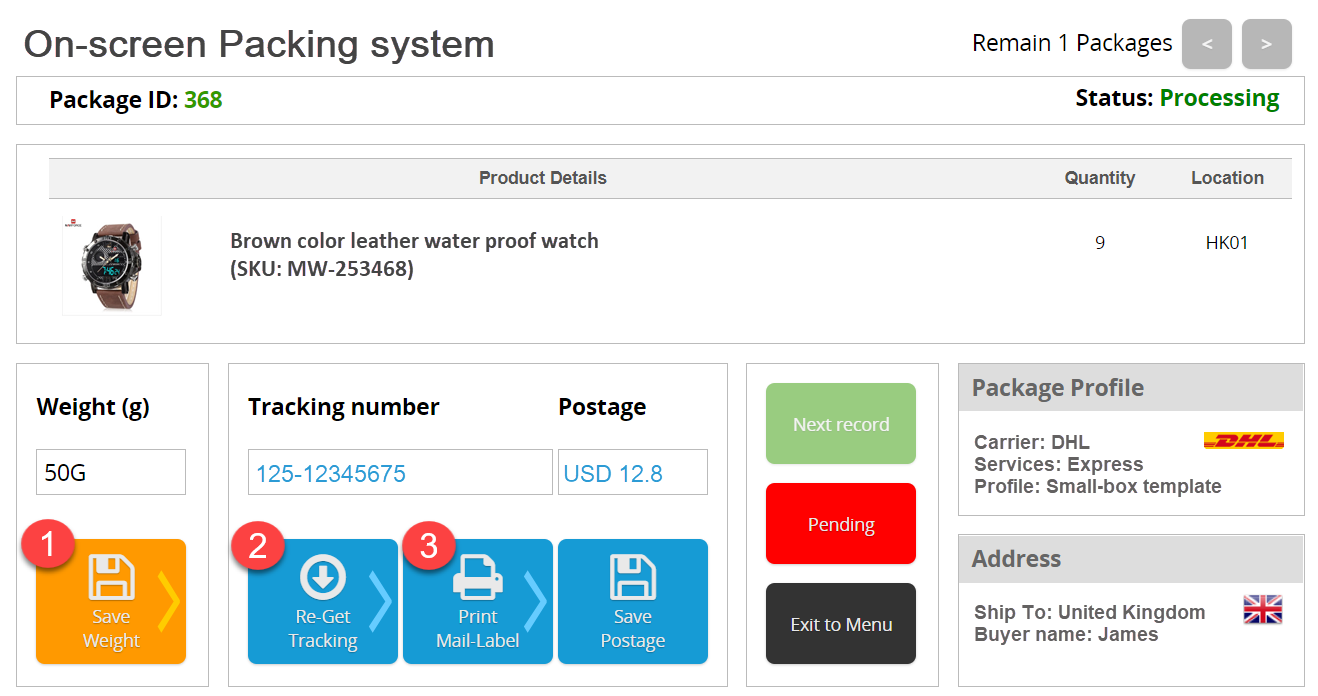 3 buttons, simple and fast!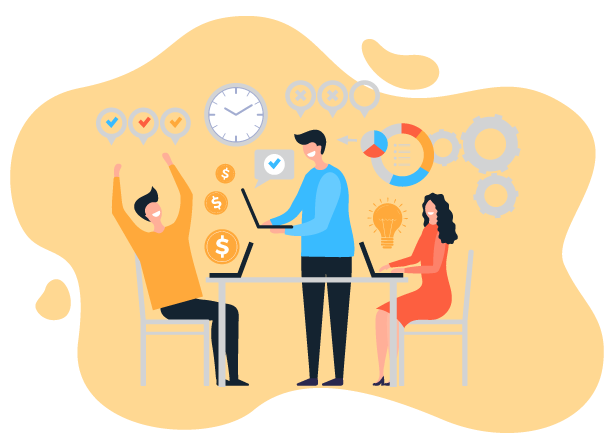 Build and save your shipping rules and preferences in reusable profiles. Ship your orders in a snap.
Maximize Your Sales Opportunities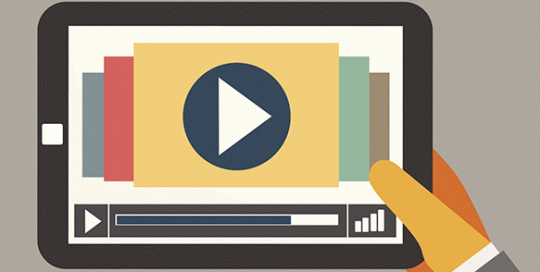 Introduction of SoldEazy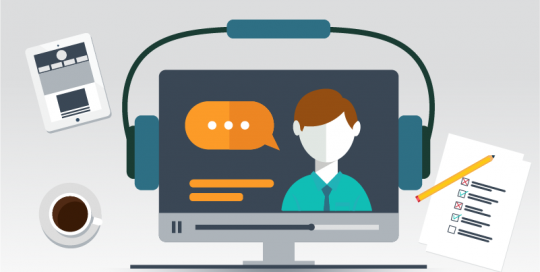 Sign up latest Webinar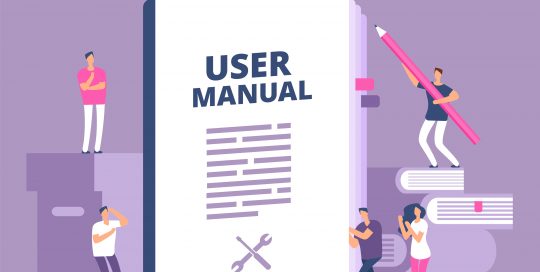 Download resources
Want to understand more, take a look our demo!