Customer Relationship Management (2): Unified management of multiple accounts and supports multilingual translation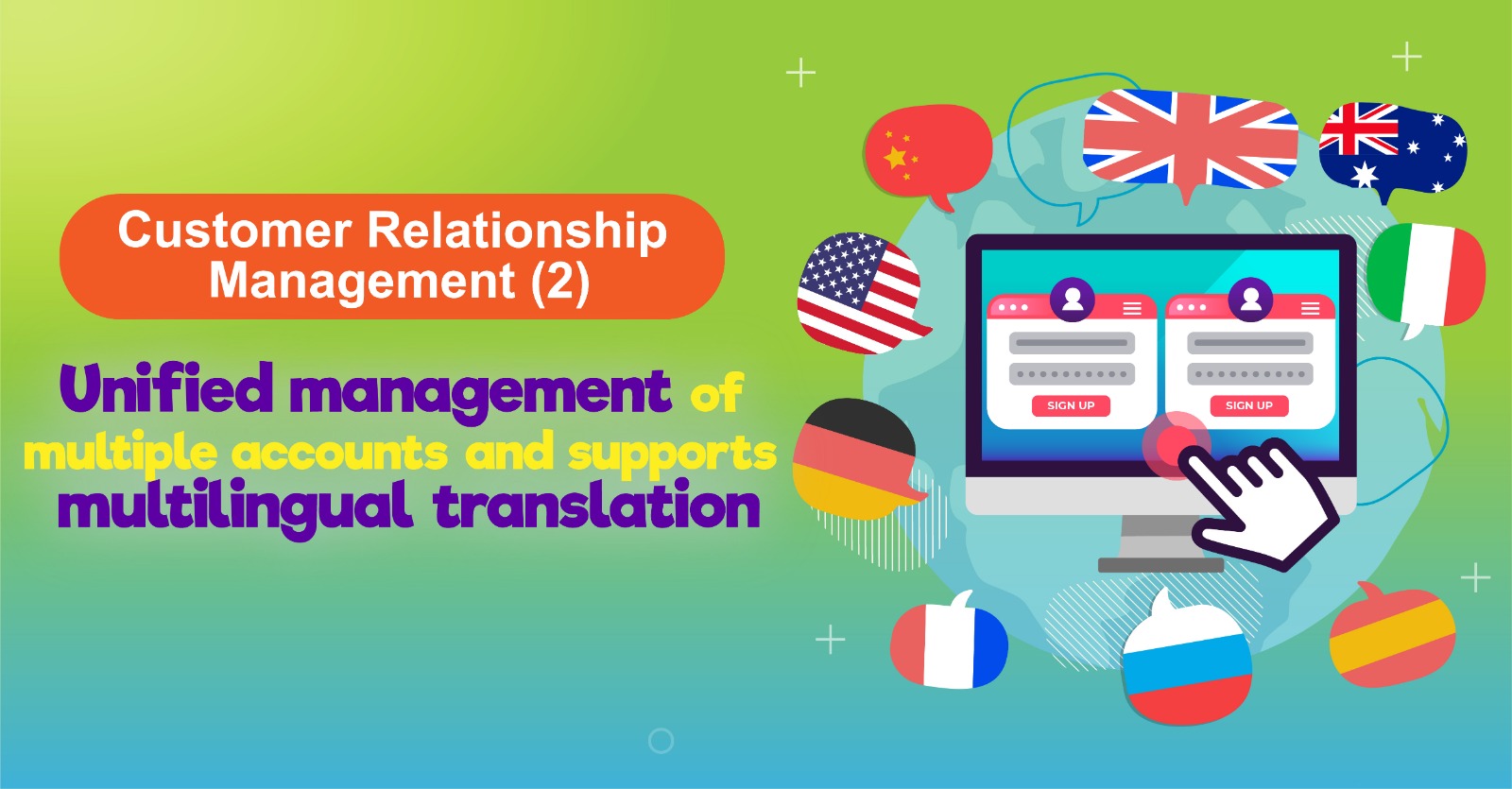 SoldEazy has launched a new eBay Customer Relationship Management (CRM), which has many advantages. The previous article introduced that it can automatically reply to buyers to avoid missing messages and losing business opportunities. This article will introduce more functions of CRM.
Sellers who open stores in different countries and have multiple accounts must encounter these difficulties: they cannot manage, view and process messages from different accounts uniformly on the eBay background and face language translation issues when viewing. Also, affected by the epidemic recently, eBay has added many restrictions and rules related to the outbreak. It takes a lot of time for sellers to view and process relevant information.
With the eBay Customer Relationship Management, the above problems are solved: the system can manage multiple accounts in a unified manner and support multilingual translation to improve work efficiency. CRM is simple to operate, and the interface is clear, and the seller can quickly determine the message type and status, bulk reply, and processing. Sellers can view eBay messages, announcements, or warnings in the SoldEazy system for the first time, reply in real-time, process account information, and avoid account or product sales from being affected. CRM combines the listing function and the post-sale processing function at the same time. When the seller receives eBay messages or disputes, it can be combined with the listing function to view and handle it.
Want to try it out right now? Click this link to register now: